By Yuna Fara. 
What did you use to study as  a 4th year?
For interviews, I primarily used Watkins Manual of Foot and Ankle Medicine and Surgery (Pocket Pod) and Crozer-Keystone Residency Manual. I wish I studied Prism+ better in addition to the others. In addition, I met up with my friends a few times to run through cases. Personally, I think this was the best way to go through the flow of interviews. In studying for boards, you're studying for interviews.  Don't forget to review your instruments, suturing, and hand-tying. 
Balancing studying during externships was just something I had to do like everyone else.  I tried to get in 2-3 hours of studying every weekday in the month and a half leading up to boards and interviews. 
I felt particularly weak in antibiotics, pharmacology, and tarsal coalitions during my reviews. Ethical and legal questions were difficult to study for, but I'm not surprised that they were included. If I'm being honest, I didn't really prepare for them. I did a lot of talking out loud and explaining my thought process when answering those types of questions. 
In interviews, if you're hesitant about answering a question, just explain your thought process behind your answer. Don't make things up. If you don't know something, acknowledge this honestly and offer to learn it. It's ok, and interviews aren't expecting you to be able to answer every question.
Books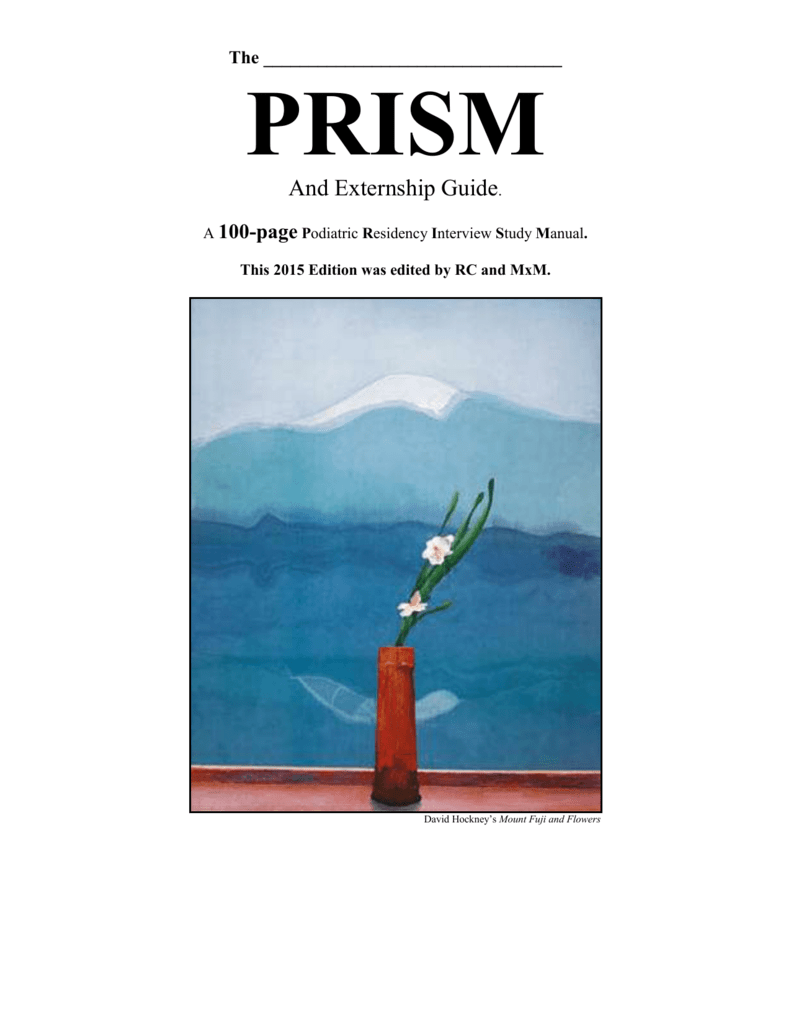 by Yuna Farah.
Hindsight in 2020
Special Edition, 4th year 
---
Have the urge to write something? Are you motivated to publish something worth sharing? Want to give advice, helpful tips, or podiatry news to the younger generation? Visit our Authors section before submitting. Get in contact with us and one of our student journalists will reach out to you. We hope to get from people around the world that way.